Engineering cold chain efficiency
Reliability, usability, and cost efficiency on an unmatched level.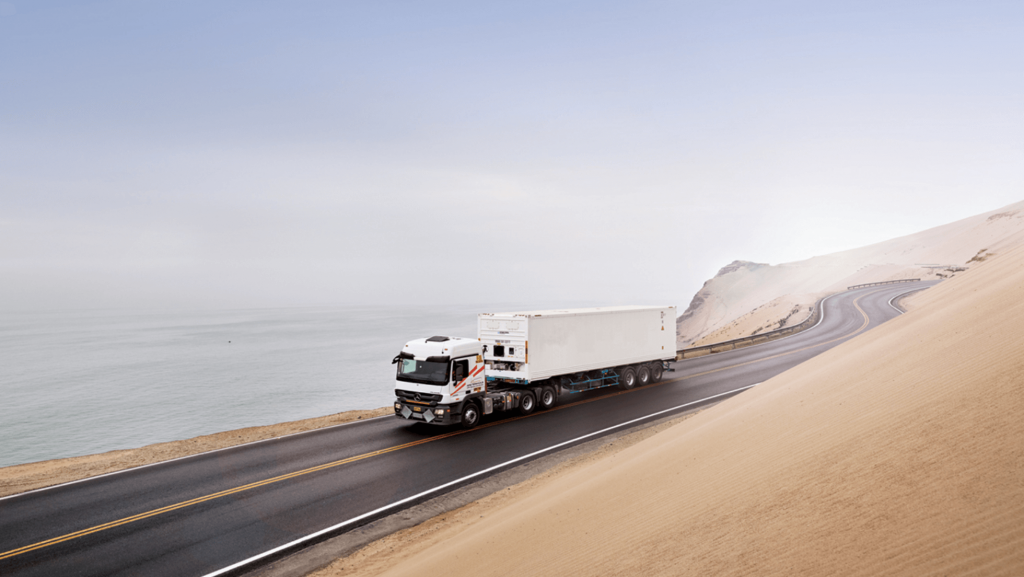 Caring for cargo while saving energy
Our deep insights into the needs and requirements of the intermodal industry led to the creation of the perfect reefer unit. With low energy consumption, light weight, low M&R costs, high power factor and many standard features compared with other reefer units.
A global network of more than 400 service providers
There are well over 400 Star Cool Service Providers covering all of the major operating locations to perform warranty repairs and offer support for technical service.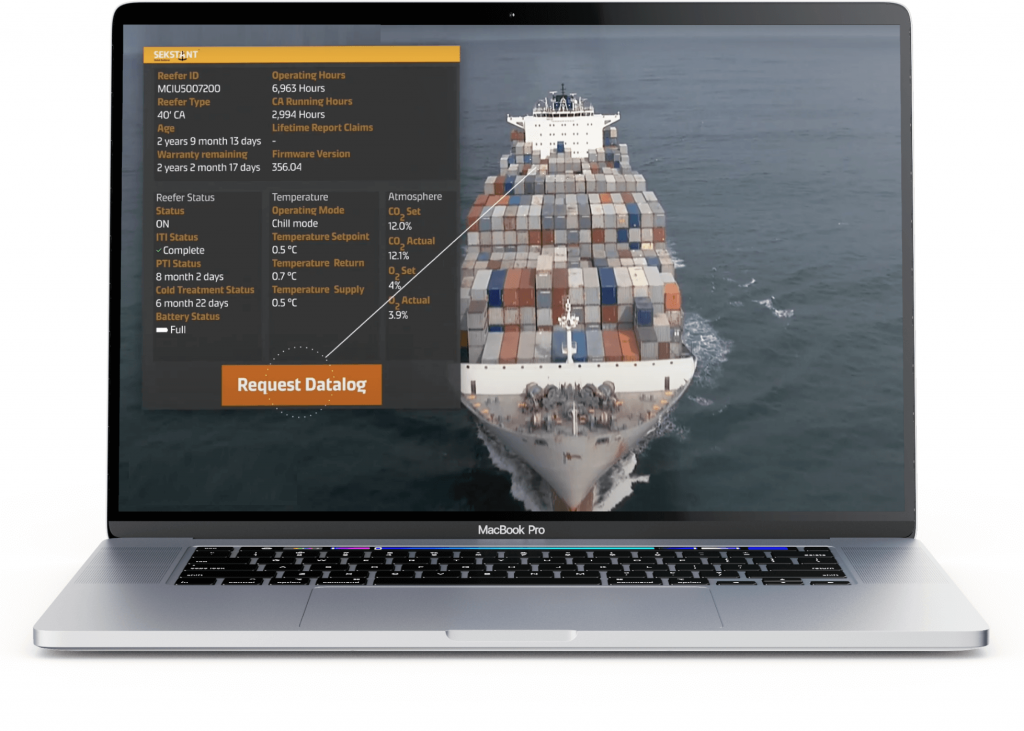 Global Guidance for reefer digitalisation
Sekstant's digital ecosystem is fundamentally changing the way reefer container operators connect with and manage their transport chain. Sekstant enables access to real-time reefer information, monitoring and reporting systems, and seamless fleet management from anywhere in the world.
Professional service app
The Star Cool Service App offers features such as looking up alarm codes, warranty status, manuals, and videos. Now with the latest update, you can expect even more user functions increasing efficiency and streamlining processes.